This is the first of my Friday finds posts - I'm not quite sure what will appear here every week, could be things I have found on-line or things I have found in real life.
As a quickie this week I have visited my recent faves on etsy and couldnt go past this luscious vintage red coat.
It's getting to that time of year when it's possible to wear such items downunder - yes, all you non-aussies, it does get cold in parts of Australia.
I love the fabulousness of the hood, don't you?
I'd love to be little red riding hood in this!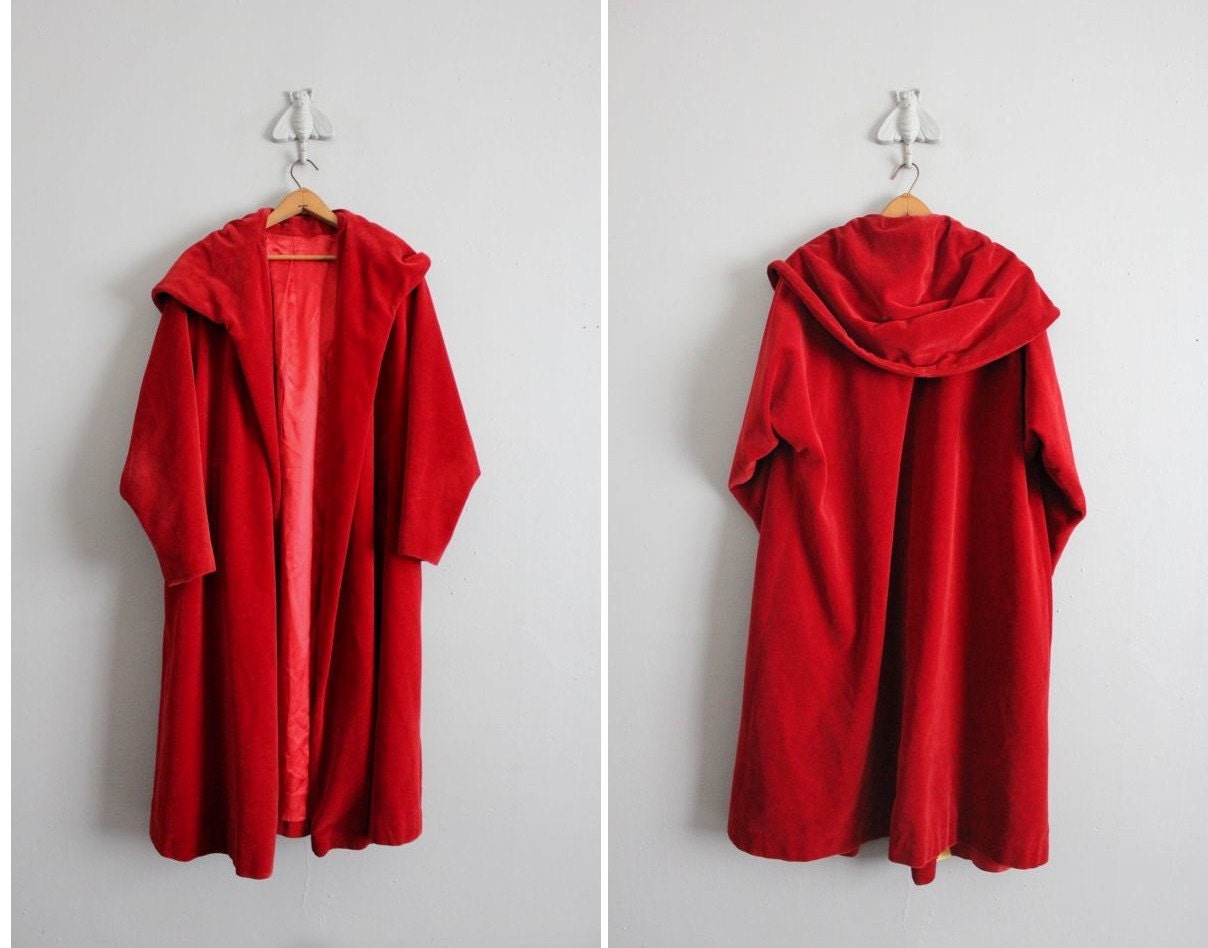 And just a couple of clicks away I found this wonderful red window, looking very mysterious.
Why is it slightly ajar?
Is somebody opening or closing it?
Who is behind it.
And the fancy red frame sets it off really well.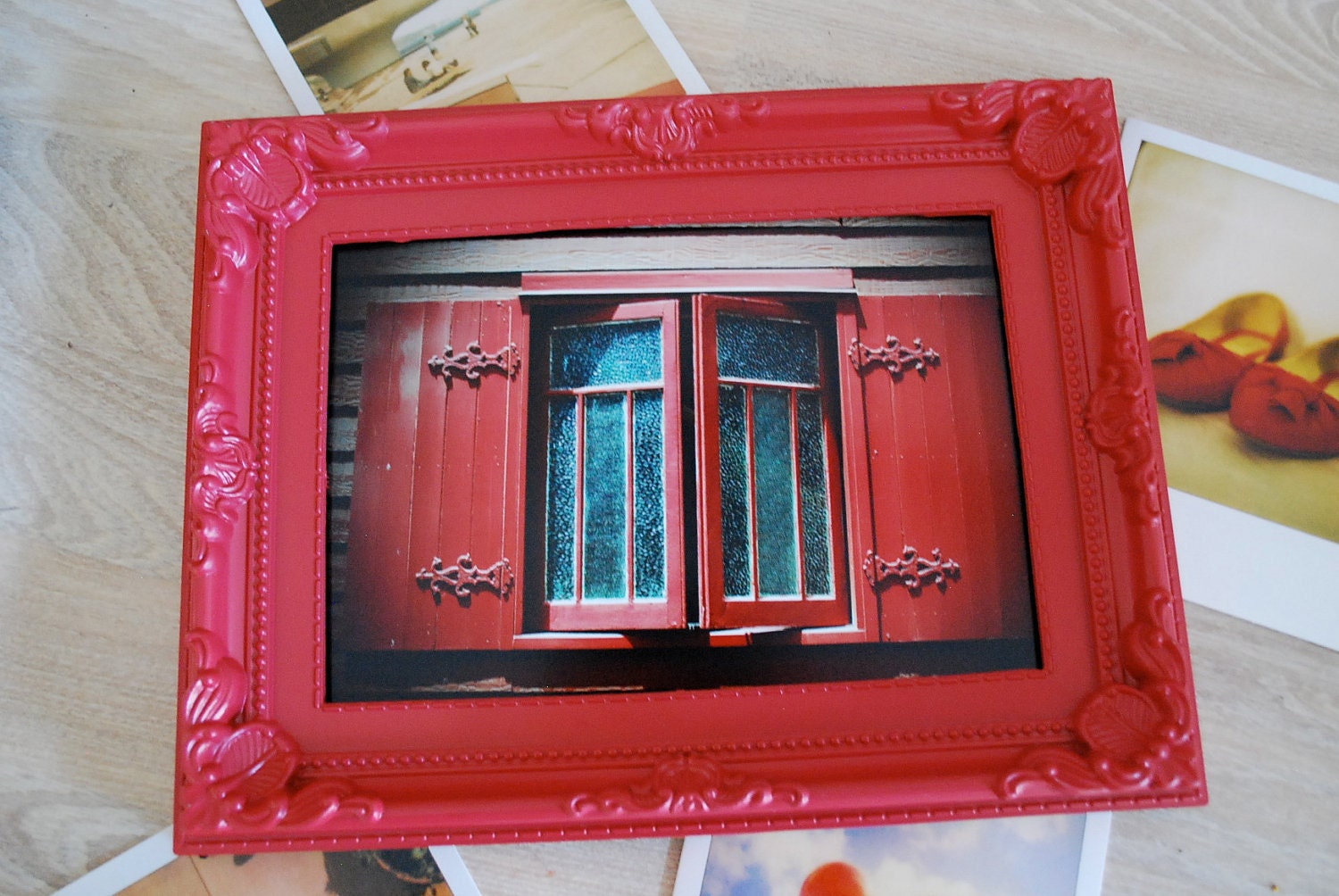 And lastly - such sweet little lino prints of red-breasted robin.
I love that they are printed on pages from old books and they have colourful envelopes - just perfect!
Have you found anything surprising, lovely or just something you'd like to share?