I'm having a bit of a blogging rest - it's that time of year isn't it?
I think that a lot of people are having a bit of a rest at this time of year....going away on holidays or just chilling at home.
I feel that not too many people are reading blogs at the moment - apart from you!
It's a great time of year for looking back over this year and looking forward to the year ahead.
Assessing and evaluating what you did, what happened, what you enjoyed, what you would do differently....
Planning for next year (and have we got some big changes happening here!)....thinking of future projects, changes to be made, things to do.
How did you go this year?
Are you going OK?
What on your horizons for next year?
Any New Year's resolutions set yet?
I'll be doing this is the days to come - thinking and planning.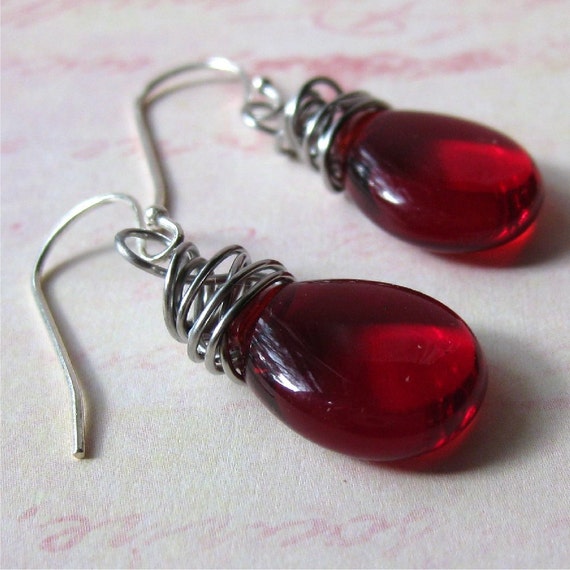 And I'm offering a store-wide discount in my etsy shop.
Here
.
Just type in the code: NEWYEAR2014 at checkout and you'll get 25% off.
But only until 4th January....so be quick.