Sometimes the loveliest things pop up in my already saved favorites on etsy!
Today I couldn't resist clicking on this sumptious handmade glass cabouchon by
dancingfrogjewels.
Designing in my head all the possibilites for it's use!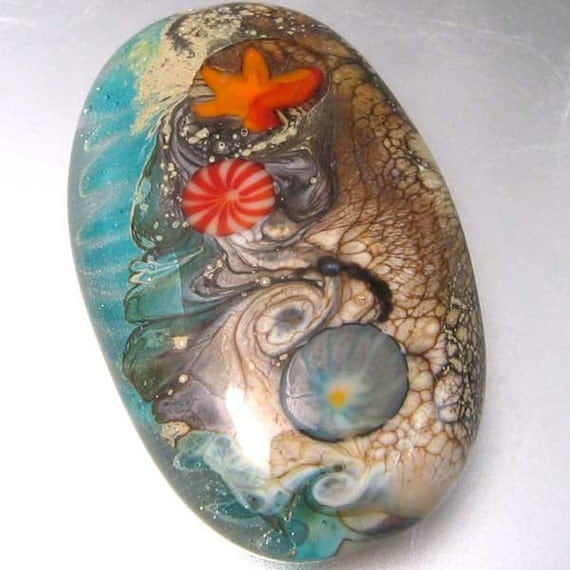 And even though we actually have spring here now - the elegant simplicity of this scarf caught my eye - or was it the lovely salmon pink?
I could save it for next winter couldn't I?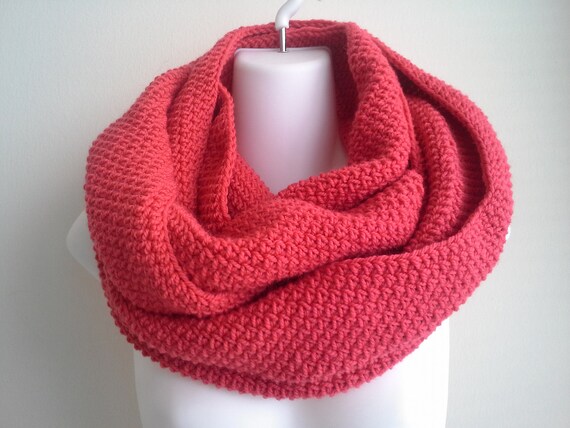 And the whimsy of this just tickled my fancy!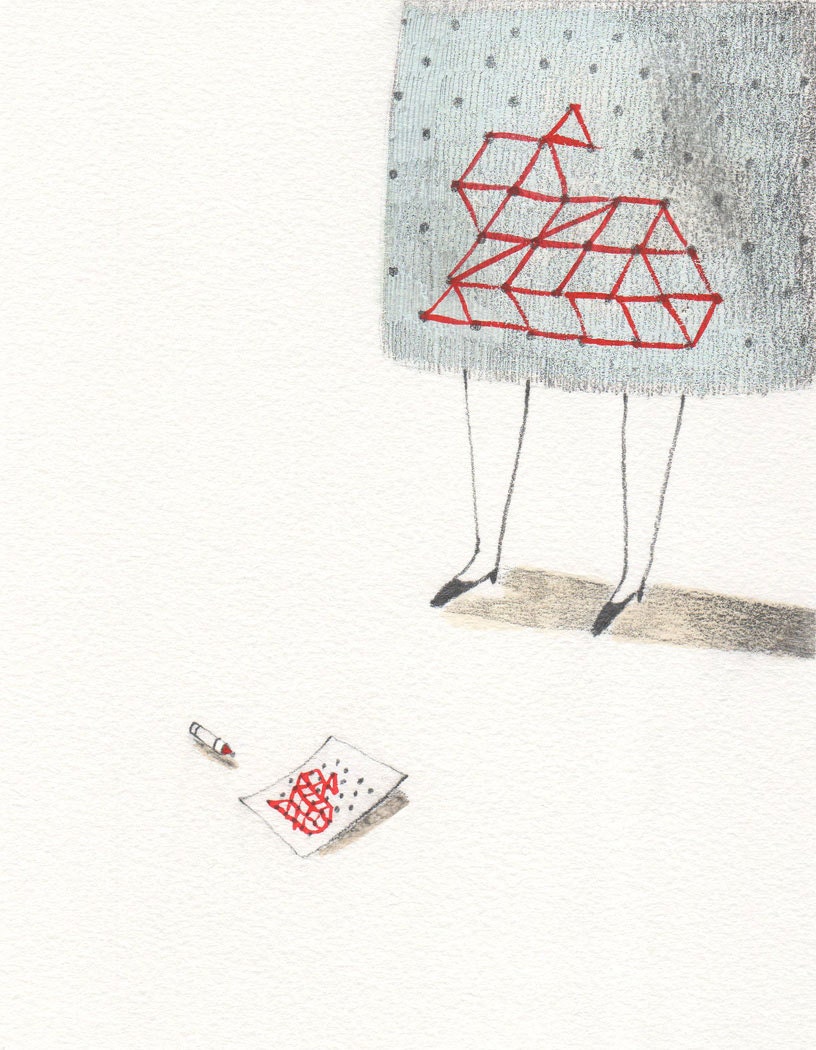 Who didn't love those "join the dots" books when they were a kid? - or in fact, can't resist doodling when faced with a dotty design?!
I'm sure the artist
mummysam
understands all those temptations!
What are you temped by today?