This week's
list
from over at Meet Me At Mikes is by guest lister Evie from Handmade Romance.
It took a bit of headscratching on my part, but I have to confess that I resorted to googling tv shows from the 50s and 60s (yes, folks - I am that old!)
So here we go:
- Doctor Who
- Crackerjack
- Blue Peter
- Watch with Mother including Bill and Ben, The Woodentops, Andy Pandy, and my favorite Rag, Tag and Bobtail
- Captain Pugwash
- The Lone Ranger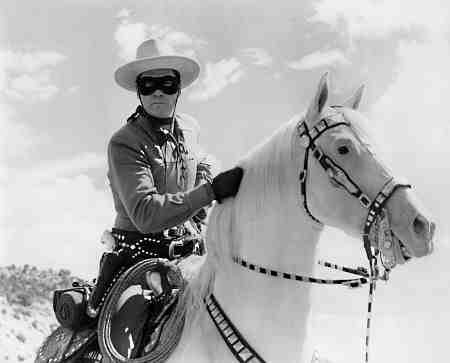 I also loved the politically incorrect Black and White Minstrel show (which I used to call the Golliwogs! Ouch, how times have changed)
And the 'grown-up' shows:
- Dixon of Dock Green
- Tony Hancock ( Hancock's Half Hour)
- Z cars
- The Saint
- The Fugitive
- Steptoe and Son
- Till Death Do Us Part
- Dad's Army
- Are You Being Served?
- The Rag Trade
- The Dick Van Dyke Show
- Bewitched
- The Avengers
So, go on! Hop over
here
and put your thinking cap on and join in!