Hello, my name is Tess and I am the designer, creator and chief cook and bottlewasher of planettreasures.
Just thought I would show you a few things that I make.
earrings using Venetian glass
Venetian glass earrings
glass drop earrings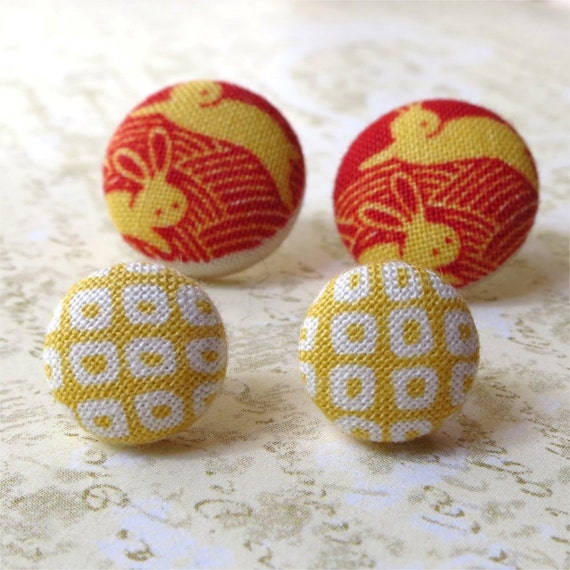 fabric stud earrings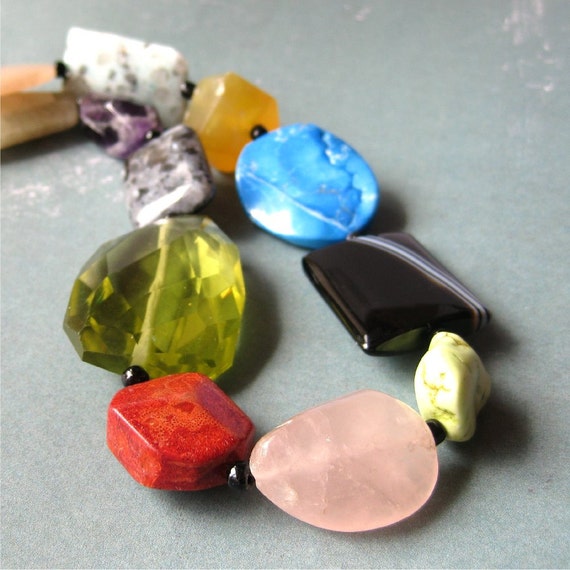 chunky many treasures necklaces using a mix of gemstones
longer mixed bead necklaces
one of a kind necklaces
I make pendants encased in glass or resin
add charms for themed long necklaces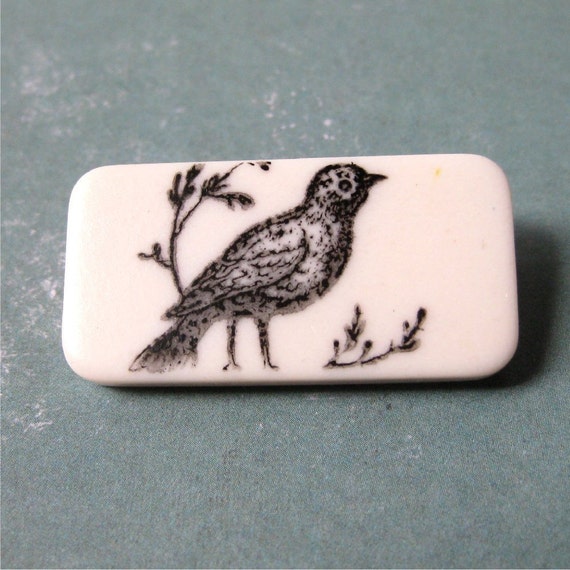 brooches made from dominos
sometimes I play with little glass seed beads and make bracelets
memory wire bracelets with gemstones and pearls
I am always making something different. I love a challenge!
You can see more here if you like -
planettreasures.etsy.com
and here
madeit.com.au/planettreasures